ABSOLVED FROM AFAR
BORN in London, and a convert from
Cambridge
, he was arrested in attempting to leave England, in consequence of
King Charles I's
banishment of priests, and sentenced after five months' imprisonment.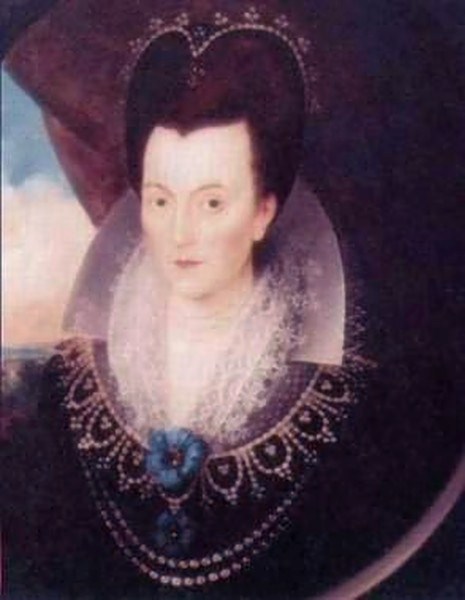 Dame Bridgette
Willoughby
, an eye-witness, says, that "his devotion on his way to death was most edifying. He was taken from the hurdle and kept on the hill at some distance from the scaffold until three poor women were hanged. Two of them had sent him word the night before that they would die in his faith. This comforted him much, for he had done his utmost to speak with them, but failed. They therefore sent again to desire him that when they had made a confession of their sinful lives at the foot of the gallows, on their making the sign he should absolve them. This with great joy iin his heart, and much benefit (as it is hoped) on theirs, was performed. They then turned their faces towards us, and throwing forth their arms cried out to him, ' God be with you, sir,' and so died. But the third woman turned from us towards the press of people, her face or speech never tending towards us."
" The Spirit breatheth where He will."—
JOHN iii. 8
.