THE
ABOMINATION OF DESOLATION
Biography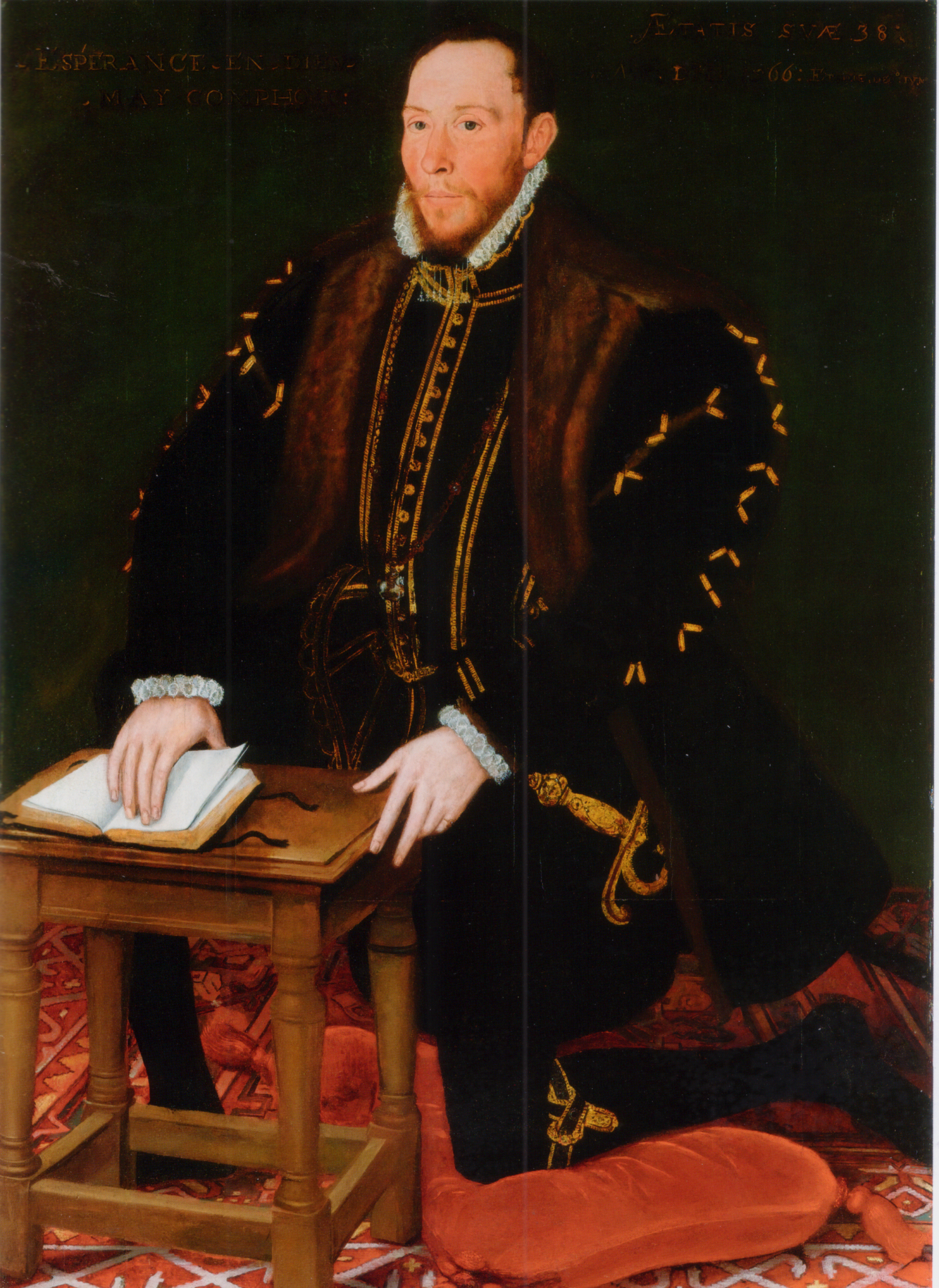 THE freedom to practise their religion, which Catholics had regained under Mary, was rudely swept away by
Elizabeth
. By the
Act of Supremacy
the authority of the Pope was abolished, and his jurisdiction transferred to the Crown. By the
Act of Uniformity
the
Holy Sacrifice of the Mass
was prohibited, and in alj churches the Protestant
Book of Common Prayer
was alone to be used. Transgression of the above Acts incurred for the first offence forfeiture of property, for the second perpetual imprisonment, for the third death. Thus the sanctuaries revered for ages became empty sepulchres. The Royal Arms were substituted for the Crucifix, the images of Our Lady and the Saints were torn down, and the innumerable altars overturned and desecrated. Non-attendance at the
Protestant
Church was punishable with a fine ; the exercise of any priestly office with imprisonment—if repeated, with death. This sacrilegious usurpation of religious authority by the Crown, the privation of the Sacraments even at the hour of death, the absolute hopelessness of obtaining any constitutional redress, led to the Northern Rising, in which B.
Thomas Percy
, Earl of Northumberland, laid down his life for the faith.
"And behold our sanctuary and our beauty and our glory is laid waste, and the Gentiles have defiled them. To what end, then, should we live any longer?"—
1 MACH. ii. 12
.