A DAUGHTER'S FAREWELL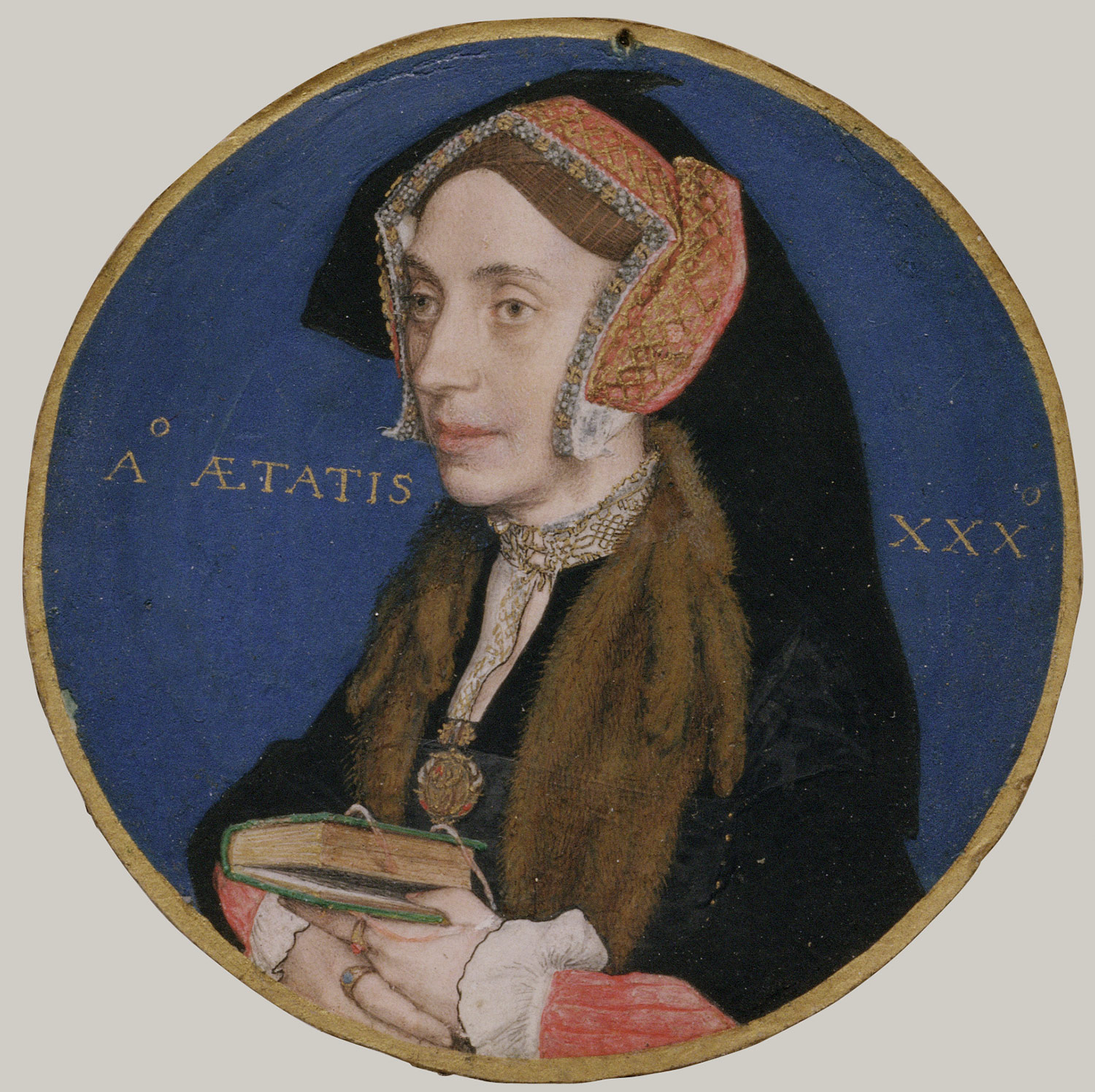 His daughter awaited his return to the Tower on the entrance by the wharf. As soon as she saw him,
after his blessing upon her knees reverently received, she, hasting towards him, without consideration or care of herself, pressing in amongst the midst of the throng and company of the guard, that with halberds and bills went round about him, hastily ran to him, and there, openly, in sight of them, embraced him, took him about the neck and kissed him. Who, well liking her most natural and dear daughterly affection towards him, gave her his fatherly blessing and many godly words of comfort besides. She was not able to say any words but " Oh, my father! Oh, my father!" "Take N patience, Margaret," he said, " and do not grieve; God has willed jt so. For many years -didst thou know the secret of my heart." From whom after she was departed, like one that had forgotten herself, being all, ravished with the entire love of her father, having respect neither to herself nor to the press of people, suddenly turned back, ran to him as before, and divers times kissed him lovingly, till at last she was fain to depart, the beholding whereof made those present for very sorrow to weep and mourn.
"Going, they went and wept, casting their seeds ; but coming, they shall come with joyfulness carrying their sheaves."—
Ps. cxxv. 6, 7.